The Perfect Nanny Match Philosophy is Simple: You Tell Us What You Need, and We Find It, Perfectly.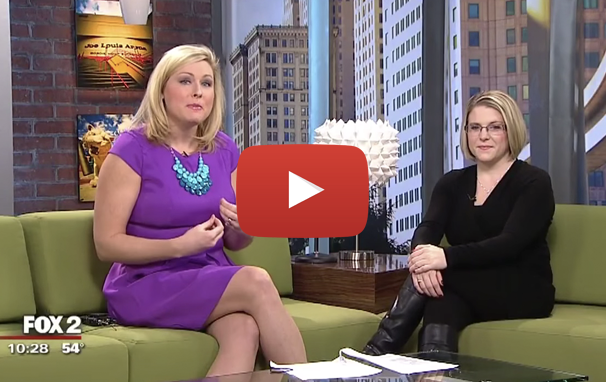 We're Southeast Michigan's premier nanny agency that delivers customized interviews, in-person visits, post-match follow up, competitive prices and a 30-60 day caregiver guarantee.
Perfect Nanny Match is a safer, quicker and more effective way to hire professional care! We take out the hassles of families searching for a quality nanny and nannies looking for employment. With a personalized approach and family-nanny satisfaction at the forefront of our operation, we're the best choice for nanny longevity and career satisfaction!