Metro Detroit's Premier Nanny Matching Service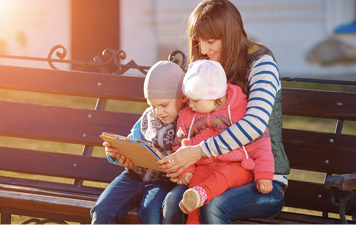 The Perfect Nanny Match philosophy is simple: you tell us what you need and we find it, perfectly.
The families of Troy, MI (and surrounding areas) now have a safe and easy way to find the perfect childcare or other domestic service workers for their families! Perfect Nanny Match is here to give you affordable, secure and timely matches for all of your household needs. We know that children thrive on the consistency and nurturing environment that a qualified in-home caregiver can provide. Let us help you find that Perfect Match!
---
What is Perfect Nanny Match?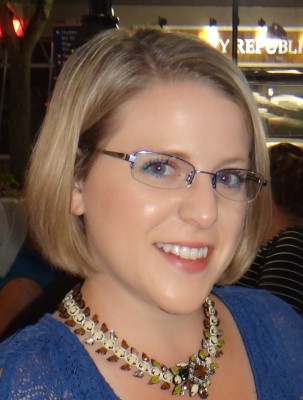 Perfect Nanny Match is owned and operated by Lena, a professional nanny! She graduated with her bachelor's degree in psychology and sociology from Grand Valley State University and has been a full-time, professional nanny for over 10 years. Over the past few years, Lena has seen, heard and experienced the frustrations of looking for the right nanny or family via websites and referrals. She has heard numerous families complain that it takes hours a day for several weeks to find the qualified applicants they seek, and then several more hours to interview them. Many parents mention that the interviewee is either late, stands them up completely or was not honest in their applications. These are some of the reasons that Lena decided to use her nanny, people and recruiting skills to open Perfect Nanny Match. Lena is also the co-owner of the Metro Detroit Nannies, a local Detroit community just for nannies. Perfect Nanny Match is a proud member of the International Nanny Association.
What We Deliver
We deliver customized interviews, in-person meetings with both the parents and the caregivers, customer service after matches, competitive prices for families and a free replacement caregiver/job within two months if either party is unhappy with the match.
Some of our services include:
Live-in or live-out nannies
Night nannies
Part-time nannies
Emergency care
Newborn/infant care specialists
Temporary/summer nannies
Babysitters
Tutors/Homework Helpers
After-school care
Virtual Learning
Private Educators
Weekend care
Baby nurses
We also refer highly-qualified:
Elder care specialists
House managers
And much more, just ask!
---
Our Company Mission
Our company mission is to provide the best care possible, and at an affordable price. The work conducted at Perfect Nanny Match stands up to other agencies in quality, customer service and retention, but doesn't carry the same hefty price tags! We know that you want to find the best possible care for your loved ones without sacrificing your standard of living.
The Perfect Nanny Match Promise
Here at Perfect Nanny Match, we promise to work with families and caregivers hand in hand to make sure both parties are sufficiently comfortable with the match and provide follow up service once a match has been made. This way, if the parents need advice on specific topics, we will be there. We also know that sometimes caregivers have questions on what to do in certain situations, so we promise to be there for them, as well.
Some of Our Happy Families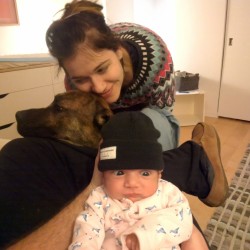 Alsup Family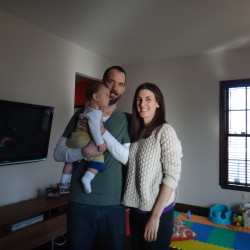 Marcuz Family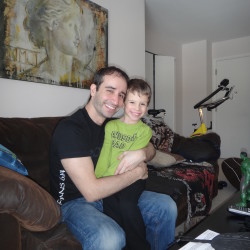 Gamarra Family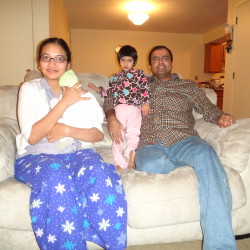 Bhatnagar Family
---
You have enough to do; let us find your perfect nanny! Contact Perfect Nanny Match today to get started.