Halloween is Coming!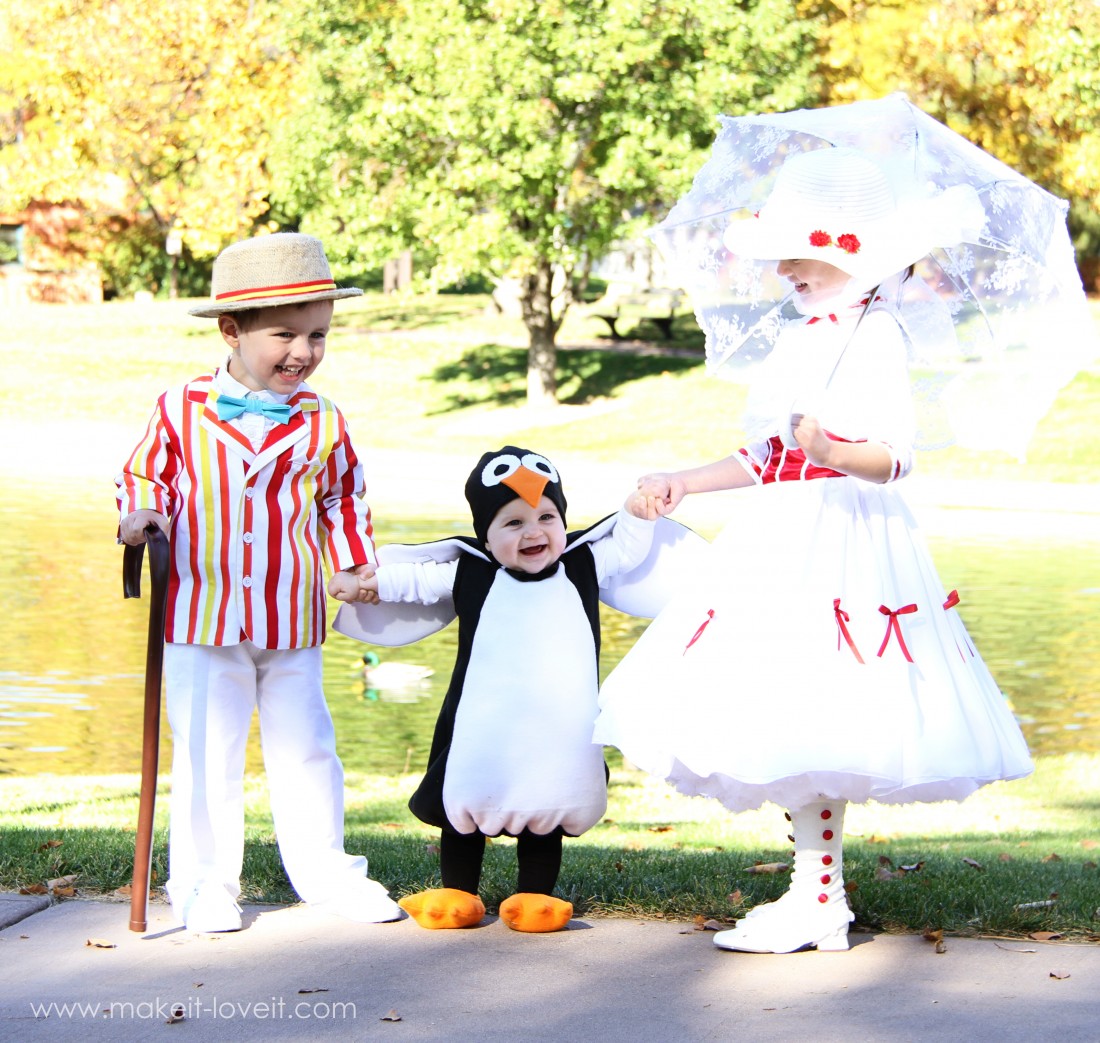 Halloween is a little over a month away. Where is the time going!? That means that families in the Metro Detroit area are going to be scurrying to the store (or to be safe, online) to find their family a proper Halloween costume soon!
We've have searched for different websites and Pinterest pictures to bring you the best Halloween outfits out there. Some are DIY for those who are craft-inclined, and some costumes that you can purchase online, in stores or on Etsy! Take a look at our Pinterest board for ideas, and inspiration!
Neat ideas on this website for the whole family!
A few DIY options for families on a budget.
Lastly for some general Halloween party ideas, check out our Halloween Pinterest board!
Thanks for reading!