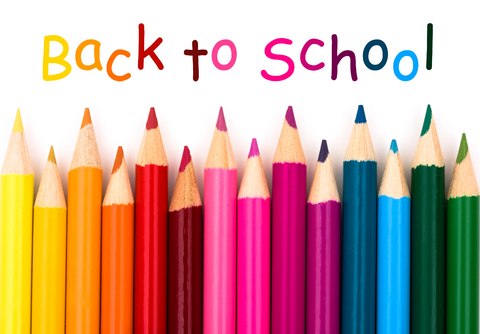 Did your kids start school this week in Wayne, Oakland, or Macomb county? When they came home on their first day, I bet you asked the dreaded question: "How was your day?". Bor-ing!
As a nanny myself, I know I've asked that same, mundane question to my nanny kids. They always reply the same way, and I always end up feeling lost as to how to communicate with them about their school day.
I found this cute article that shows you 30 questions to ask your child about their day at school. Hope it helps spur some interesting conversations for you and your family!
http://parent.co/30-questions-to-ask-your-kid-instead-of-how-was-your-day/
Remember, Perfect Nanny Match helps parents in Michigan and the Metro Detroit area find professional after school nannies, after school drivers, babysitters and mother's helpers! Contact us today for a free consultation! 248-227-0016.
Have a happy school year from Perfect Nanny Match!
-Lena Santacaterina