Spring break is coming! As you travel the web in search of new and exciting ideas to have fun with your children you'll occasionally come across a gem! We happened to do just that when we found Activity Mom today.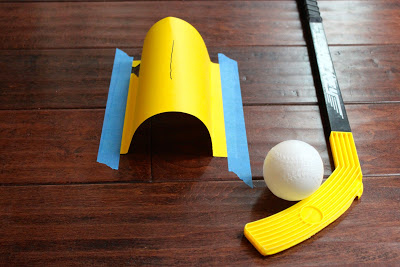 Maybe you're looking for ways to keep your 1 year old busy with activities with finger painting ideas, color sorting, or fun family magnets! What if you have a small troupe of kids and it's raining out… How about indoor mini-golf! With just a few basic household items you can build a mini-golf course that will keep them busy for hours.
Thanks to Activity Mom for these fun Spring break ideas!