West Bloomfield MI's Leading Caregiver Finder
Caregivers and Elder Care Finder To Match You with the Right Home Care Professionals
With the average American lifespan approaching 80 years of age, more and more seniors are choosing to grow old at home. With that trend, increased demand for caregivers and elder care exists more than ever before.
While the needs for in-home care vary by individual, these are common task associated with elder care:
Shopping and running errands
Managing finances and paying bills
Cleaning and household maintenance
Transportation to appointments and activities
Overseeing doctor appointments and medication management
Personal care and hygiene assistance
Companionship
If you are providing care to an elderly loved one, you understand the challenges of providing daily care, but it is difficult to hand off caregiving tasks to a stranger. How do you find someone who dependable, trustworthy, and pleasant (not to mention affordable) to take care of your aging loved one with the continuity of care they deserve?
Hire A Caregiver in West Bloomfield MI from Perfect Nanny Match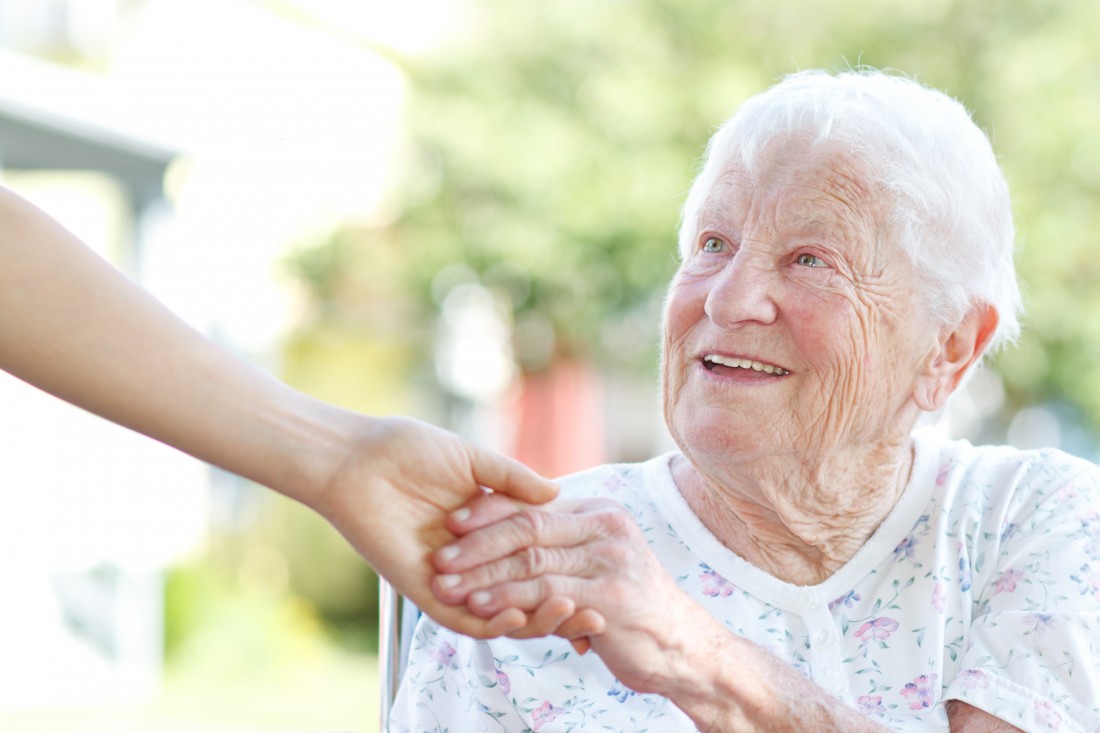 Hiring a caregiver directly can be an exhausting and time-consuming endeavor. Because you cannot let just anyone into your home, you are responsible for screening potential employees, interviewing candidates, and checking backgrounds prior to them even being introduced to your loved one. If you do find a match and hire someone directly, you are then taking on the role of the employer with the financial responsibilities that go along with that role. Additionally, turnover is often an issue in direct-hire caregiving which reduces the continuity of care for the client.
A senior caregiver agency could very well be the solution to your problem. A caregiver finder agency will handle the hassles that come along with identifying candidates, screening applicants, interviewing potential hires, conducting background checks, and making sure all required licenses are in order. If the service simply assists in finding caregiving services, the perks may stop here. However, a full-service caregiver agency will match a caregiver to your loved one based on their assessed needs, personality traits, and the needs of the family. From senior sitter services and companionship to full in-home care, you work with the agency on terms that work for you. You pay the agency for their services, and they hire the caregivers directly so that you do not have to be the employer. In some cases, long-term care insurance, Medicaid, and Medicare may help offset the expenses.
Do not forget that your loved one does not want to feel like a burden, and it may be necessary for you to hire a caregiver in order to manage the responsibilities of your own life. In home care can make life more manageable for everyone by providing time for self-care and autonomy.